Common Soccer Injuries
The Most Common Soccer Injuries
Soccer injuries are generally defined as either cumulative (overuse) or acute (traumatic) injuries.
Overuse injuries occur over time due to stress on the muscles, joints and soft tissues without proper time for healing. They begin as a small, nagging ache or pain, and can grow into a debilitating injury if they aren't treated early.
Acute or traumatic injuries occur due to a sudden force, or impact, and can be quite dramatic.
Common Injuries
Ankle Sprains: The most common of all ankle injuries, an ankle sprain occurs when there is a stretching and tearing of ligaments surrounding the ankle joint.
: Achilles tendonitis is a chronic injury that occurs primarily from overuse and it felt as pain in the back of the ankle. If this is ignored it may increase your risk of .
: A concussion occurs with a sudden impact or blows to the head.
Groin Pull: A groin (adductor) pull or strain occurs when the muscles of the inner thigh are stretched beyond their limits.
: IT band friction syndrome often results in knee pain that is generally felt on the outside (lateral) aspect of the knee or lower.
: A cramp is a sudden, intense pain caused by a muscle involuntary and forcibly contracting muscle that does not relax. Similar to, but not the same as aside stitch.
Blisters: Blisters are fluid-filled sacks on the surface of the skin that commonly occurs on the hands or the feet.
: Plantar fasciitis is the most common cause of pain on the bottom of the heel and usually defined by pain during the first steps of the morning.
: calf strain occurs when part of the muscles of the lower leg (gastrocnemius or soleus) are pulled from the Achilles tendon. It is similar to an Achilles tendon rupture but occurs higher up in the back of the leg.
Shin Splints: Shin Splints describes a variety of generalized pain that occurs in the front of the lower leg along the tibia (shin bone). Shin Splints are considered a cumulative stress injury.
Sprains and Strains: These are acute injuries that vary in severity but usually result in pain, swelling, bruising, and loss of the ability to move and use the joint.
: Stress fractures in the leg are often the result of overuse or repeated impacts on a hard surface.
: Tendinitis is simply inflammation of a tendon. It generally occurs from overuse, but can also occur from a forceful contraction that causes microtears in the muscle fibers. These tears can lead to weakness and inflammation.
Knee Injuries Common in Soccer Players
) and posterior cruciate ligament (PCL) injuries
Medial Collateral Ligament (MCL) and lateral collateral ligament (LCL) injuries
Ligament injuries to the knee are very common in sports that require stopping and starting or quickly changing directions.
Cruciate ligament injuries don't always cause pain, but typically cause a loud "pop." Most of these injuries are confirmed with an MRI. is sometimes the best way to find a partial tear.
Torn Knee Cartilage (Meniscus Injuries): Torn knee cartilage is usually a torn meniscus. These small, "c" shaped pieces of cartilage act as cushions between the thigh bone (femur) and the tibia (shin bone). Meniscus tears are often the result of twisting, pivoting, decelerating, or a sudden impact. It can be identified by various manual tests a physician can perform to detect torn cartilage.
Many sports injuries may result from overuse, lack of proper rest, lack or proper warm-ups or poor conditioning. The following safety precautions are recommended to help prevent help basketball injuries:
Follow an ACL injury prevention program for soccer players
Warm up thoroughly prior to play.
Use protective equipment (mouth guards, knee and elbow pads, eye protection).
Use good technique and play by the rules.
Clean of courts before play — check for slippery spots or debris.
Have a first aid kit on hand.
Get adequate recovery.
Stay hydrated.
Video: Top 10 Most Common Sports Injuries (And How to Prevent Them!)
The Most Common Soccer Injuries images
2019 year - The Most Common Soccer Injuries pictures
The Most Common Soccer Injuries advise photo
The Most Common Soccer Injuries images
The Most Common Soccer Injuries new pictures
pictures The Most Common Soccer Injuries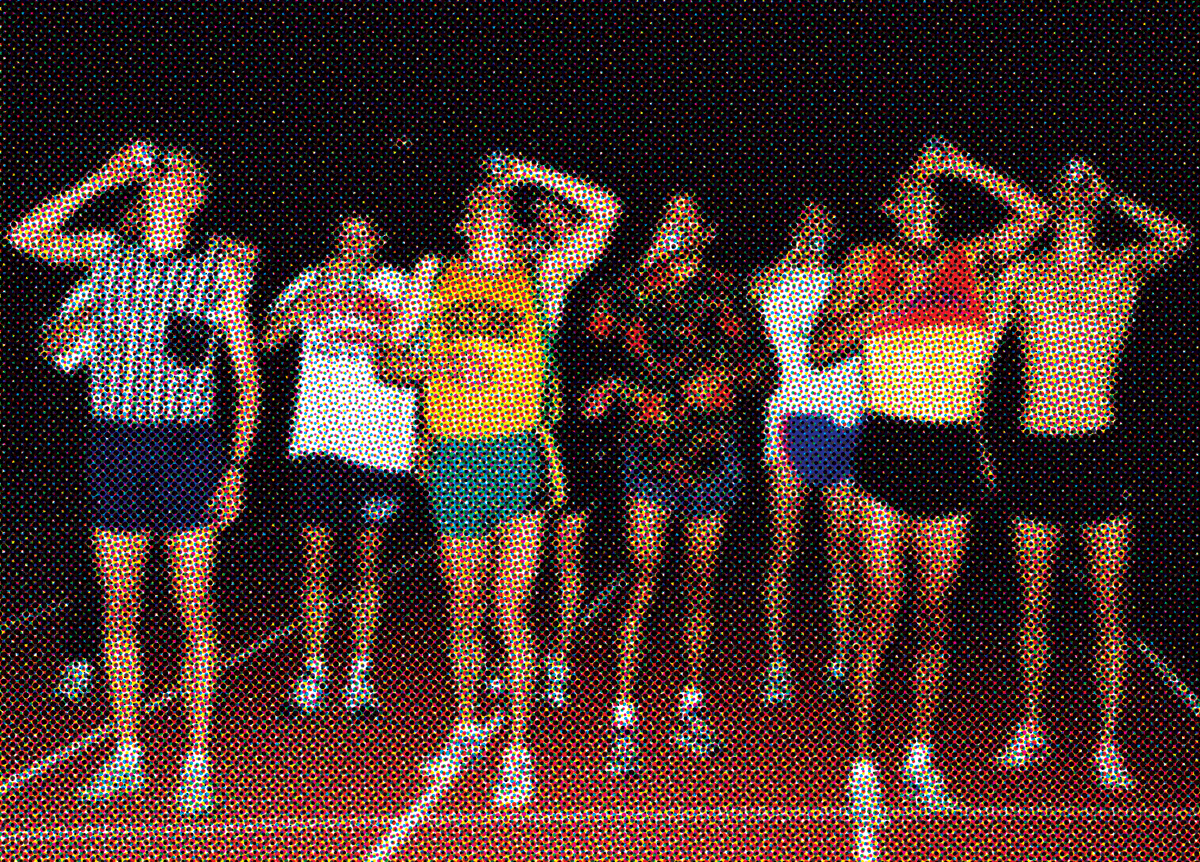 Watch The Most Common Soccer Injuries video
Discussion on this topic: The Most Common Soccer Injuries, the-most-common-soccer-injuries/ , the-most-common-soccer-injuries/
Related News
How to Manage Delays in Construction Projects
Taylor Swift Has a New, Very Taylor Swift Side Gig
How to Win a Fight in Under 30 Seconds
Bounce Back From A Holiday Splurge
Happy 70th Birthday Bianca Jagger Here Are 9 Of Her Standout Style Moments
Cameron Diaz Short Hairstyles
Russia Has Created A Disabled Hologram To Stop Illegal Parkers
Smoking Increases Colon Cancer Risk
How to Talk to Kids About Mental Health Stigma
How to Stay Updated on Your Vaccines
Date: 11.12.2018, 02:22 / Views: 31564
---