How to sing PUNK ROCK
How to Sing Punk
Three Parts:
Punk is the truth. Deceptively simple, punk rock music involves an understanding of the history of the genre. If you want to learn to sing punk rock vocals, it's important to learn how to craft an authentic and unique singing style, and how to perform it to keep people entertained.
Steps
Singing Punk-Style Vocals
Keep it as natural as possible.

The most important part of fronting a punk band is to be authentic. If you're up there posing like you're something you're not, people will boo you off the stage faster than Nickelback at a metal fest. People will quickly hear if you're affecting a "punk voice," or being fake, so sing in the most natural, but aggressive form of your own voice.

Although it has grown into a commodity, and you can buy studded belts and Ramones tees at the mall, punk has roots in anti-establishmentism and class consciousness. The earliest punk bands were fronted by angry working class youths.
Anyone can be a punk singer nowadays, but it's important to understand the historical context of the music you want to perform.

Listen to the greats.

The best way to get a primer on great punk vocals is to listen to great punk music. It's important to explore punk rock from different eras and seek out the vocalists who pioneered the sound, and vocalists who are doing it right today. Check out:

Greg Graffin from Bad Religion
Keith Morris from Circle Jerks and OFF!
Patti Smith
Henry Rollins from Black Flag
Johnny Rotten from Sex Pistols
Joan Jett
Joey Ramone from The Ramones
David Vanian from The Damned
Jello Biafra from the Dead Kennedys

Yell.

A punk voice should sound a lot like your regular singing voice, but amplified into a louder version of itself. When you're done singing a punk song, your throat should feel raw, which is how you know you're doing it right.

Generally, punk vocals don't move up and down much, but hang on a single note, or a few notes. Volume is more important than vocal acrobatics.
Popularized by some forms of progressive hardcore or "screamo," a different form of vocalizing is sometimes just called "screaming," with some bands even designating a particular screamer to the line-up. For more on this style of singing, read this article.

Find your head voice.

Unlike metal singing or even country singing, which have very specific, established sounds that are associated with the voice, punk songs can be sung by all sorts of different vocalists. Mostly, though, we associate punk singers with a higher pitched "head voice," that comes from the throat and the nose, more than the diaphragm.

If you have a high, nasally voice, you'll fit in right beside snotty punk bands like Zero Boys or Blink 182, while if you've got a lower growl, you'll be able to pull off a good Joe Strummer impression.

Sing through a sneer.

Punk vocalists often look like they're in on some private joke you don't get, and you can hear it in the voice. It's a kind of sneering cool that's unique to punk and some other kinds of rock signing. Punk, aside from being a serious and emotional political form of music, is also a lot of fun to sing, and it should seem like it.

Even though they're not punk, check out old Elvis Presley videos, and listen to Jerry Lee Lewis sing their classic rock stylings. These are big influences on punk vocals, and they've got the same current of cool running through.

Take care of your voice.

All that yelling can take a major toll on the vocal cords, so it's important to take some preventative and restorative steps to care for your instrument to keep yourself singing. You don't have to become a diva, but doing a few little things will keep you howling.

Make sure you stay hydrated when you sing, warming your throat with some hot tea and then hydrating afterwards with sports drink or plain water.
While it may seem like a fast-track to a good punk rasp, smoking makes it much more difficult to maintain the breath support necessary for good punk vocals. Avoid cigarettes.
Performing Punk Songs
Watch the masters.

A huge part of performing punk music happens with what you do around the singing, as much as the singing itself. Good punk singers are like performance artists and stage maniacs, flailing about and getting people whipped into a frenzy. Check out performances by these classic punk performers:

Lux Interior from The Cramps
Iggy Pop from The Stooges
Darby Crash The Germs
Cole Alexander from Black Lips

Learn to handle the mic.

Most of the classic punk vocalists are singers, not singers and guitar players. If you're going to be on stage with nothing but the mic, it's important to learn to handle it, both to get the best sound possible, and look cool doing it.

That spot between your nose and your top lip, where a mustache would be? Jam the microphone into that spot and keep it there while you sing. Don't worry about over-blowing it.
Grab the mic as close to the head as possible, like rappers do. Try wrapping the cord around the hand you're holding the mic with, to keep it out of the way for head banging.
Don't grab the mic cable and swing the microphone. Sound guys hate this, and it makes you look like a dork.
If you want to buck the trend, keep the mic on the mic stand and wrestle with it, swinging it around and bending it to your height, then straight up, then back again. This is strangely compelling.

Distort the mic.Cheap mics work best for singing punk rock, and if you can dial up a little reverb or gain on the PA that you're singing through, all the better. Try thinking of your voice like another guitar or another instrument on stage: it's there to make sound more than it is there to communicate specific messages. That's what the lyric sheet is for.

Move around.

It's not dancing, it's flailing. Punk vocalists will often perform the songs just as much by moving around. For different vocalists, this might mean hopping around, pumping fists, head-banging, rolling around on the floor, or–as in Iggy Pop's case–smearing peanut butter on your chest. You might not need to go that crazy, but it always helps to get wild when you're performing punk.

Practice performing your songs in the dark to help to free yourself and get comfortable. It doesn't matter if you "look cool," speaking strictly. You just need to look uninhibited and free.

Get down into the crowd.

Punk bands should play at the same level as the audience whenever possible, attempting to blur the line between performer and spectator. If there's a stage at the venue where you're playing, set-up on the floor. Better yet, perform in basements and union halls, or other all ages venues.

Avoid lame "classic rock" gestures, like stage diving and other cliches. Punk isn't about acting like some kind of rock god.

Look like your audience.

Punk style is a controversial topic, for obvious reasons, but that doesn't mean it doesn't exist. Think about it this way: you want to dress in the way that will make you confident to perform punk music. If that means you wear a plain white tee and a pair of Dickies, you'll be in good company, right along with Henry Rollins. If you want a jean jacket and some combat boots, all the better. Leather jacket and pink mohawk? Maybe. Try to match your concept of punk style to the punk scene you're a part of and the aesthetics of your music.

Want to learn how to sing punk? Go to shows. Local shows. Buy band tees from local punk bands and rep them whenever you go out. Put on shows and promote the local scene. That's punk.
Writing Punk Lyrics
Write the truth.

While it was originally used to describe country music, the phrase "three chords and the truth" is often used to describe many types of music, especially punk rock. If you're going to be the vocalist, you've got to provide the truth part. In general, punk lyrics need to come from your life, and come from the heart.

Listen to Keith Morris' lyrics on the first two Circle Jerks records. He addresses class issues, politics, and addiction in explicit ways. Perfect punk vocals.

Make the personal political.

Punk songs are often from the perspective of alienated youth, giving voice to the particular frustration of being a teenager. Feel like nobody cares or understands you? Channel that feeling into your lyrics. Sing about what matters to you, and to your community.

Nihilism and anarchism are philosophies often associated with punk rock, both philosophies that privilege the freedom of the individual from all ideological and political structures. It's important to understand this context of most punk music.

Write simple melodies.

Most punk songs aren't incredibly complex in the vocal range required, or in the melodies included. Often, lots of classic punk lyrics will only include a few lines, repeated over and over. Don't worry about over complicating things.

Often, punk lyrics don't need to rhyme to make them work. Toss out all the traditional rules of songwriting and go with what works for the material.

Make the songs short.Most punk songs are only two minutes long, three at the most. If you can clock in a memorable punk song that takes less than 120 seconds to play, you're really on to something.

Be crude.Punk rock also makes plenty of room for juvenile and the crude senses of humor. Toilet humor and sex puns are par for the course on lots of skate and pop punk songs, especially. Check out early NOFX, Blink 182, Screaming Weasels, and Green Day songs for good examples of punk at its most crude.
Community Q&A
Question

What if I want to write a song about sex?

wikiHow Contributor

Community Answer

The best way to do this is by using metaphors or code words so that it isn't super obvious what you're talking about. People think it's clever, and your song will still be able to be played on the radio.

Question

Does this also work for emo rock?

Yes, it works for emo rock. Try out different styles of punk to match your rock.

Question

Could a punk song be 5 minutes long?

A song - no matter the genre - can be any length. Just don't make it over 6 minutes, because it's rather easy to lose interest after that 6 minute mark unless the song is very engaging.
Ask a Question
200 characters left
Include your email address to get a message when this question is answered.
Warnings
Be very careful not to hurt your voice! If you scream the wrong way, you could get permanent damage.
People may think you don't sound good. If you like it, then that's all that matters.
Article Info
Categories: |
In other languages:
Português: , Русский: , Italiano: , Español: , Français: , Deutsch:
Thanks to all authors for creating a page that has been read 42,983 times.
Video: Belting High Notes! How To Sing Louder For Post Hardcore/Pop Punk Vocals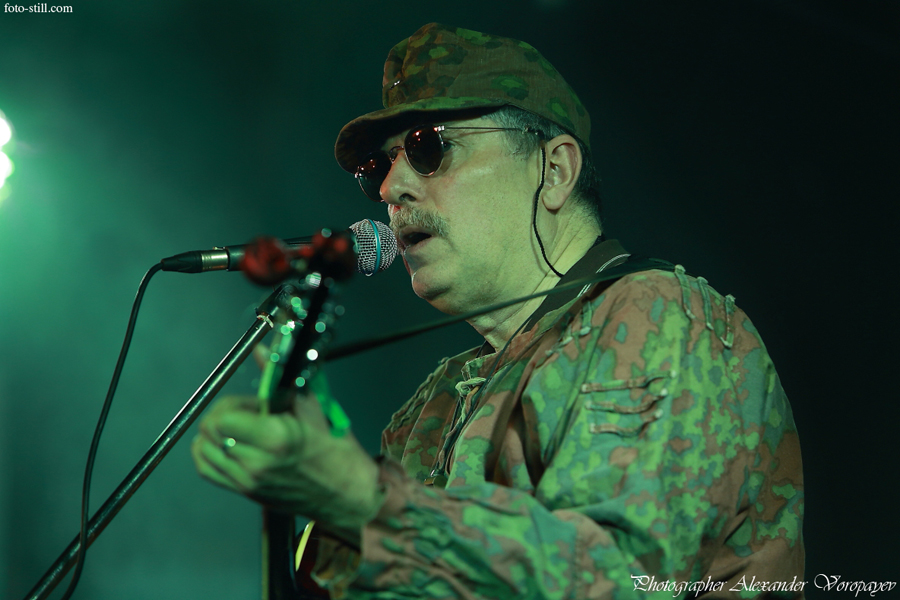 How to Sing Punk images
2019 year - How to Sing Punk pictures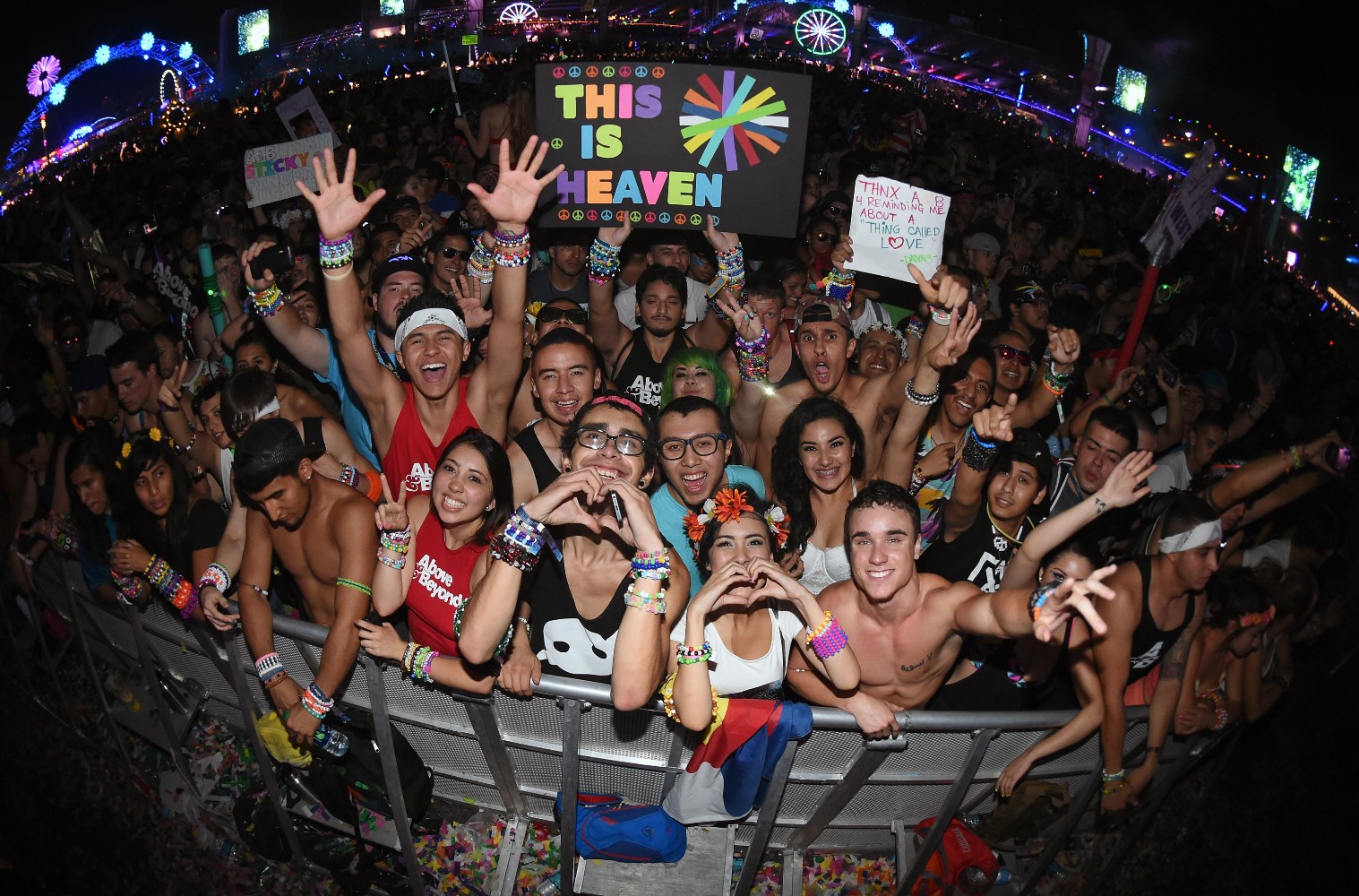 How to Sing Punk advise photo
How to Sing Punk images
How to Sing Punk new picture
photo How to Sing Punk
Watch How to Sing Punk video
Forum on this topic: How to Sing Punk, how-to-sing-punk/ , how-to-sing-punk/
Related News
Dree Hemingway for Liu Jo FallWinter 2014-2015 Campaign
Goldman hires Bachelorette star JoJo Fletcher to boost Marcus
How Apples 1 trillion market cap compares to the largest companies
Rihannas New Highlighter Gave My Skin a Crazy-Amazing Glow—Heres Proof
Watch the full episode at AETV.com
How to Deal With Moving Away from Friends
How to Prevent Joint Pain in Winter
Christian Louboutin Adds Ballet Flats to the Nude Collection
How to Teach Educational Concepts when Visiting the Disney Parks
12 Little-Known Facts About Left-Handers
How to Get Rid of Cough and Cold
A Review of Dreft Baby Laundry Detergent
Date: 04.12.2018, 02:35 / Views: 91232
---